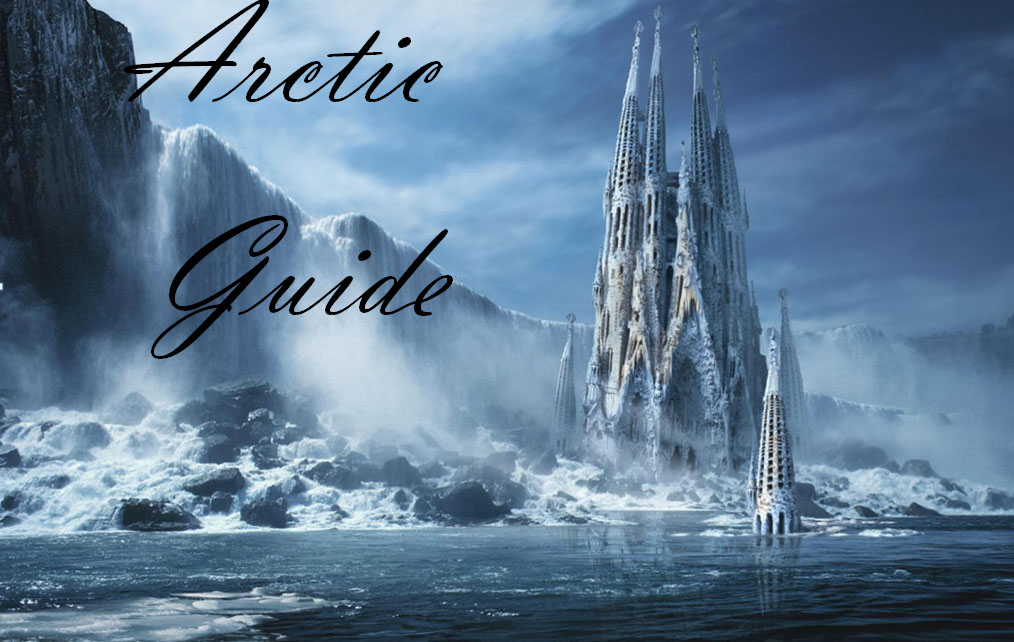 Hello,
Well, with few or even none adjustments u can use this build in many other versions 2(no at 3.41 it wont work there). personaly i love playing arctic and i thing he is 1 of the most balanced builders and that he can be underpowered to overpowered depending only on the player`s plays.
This build isnt the exact same i use but i decided t post it in this form because its a realy flexible core and every1 can ajust it to his/her own playstyle. With this core u can push lumber and go incomer(with some leaks ofc) or push a bit later and leak just few(thats what i usualy do) or u can play supporter or w/e u want.
This build is a build with leaks only at wave 12 and 20 and 7/16 lumber at 18-19.
If u get heavy sents on waves 7 and 8 make some less wisps/lumber and stick t the build, you will have oportunities for them in the future anyway, that`s actualy a general advice for any build but b11`s furgolg costs much lumber so u dont realy have t worry about it.
As for placement build wave 1 like that
t-tuskar T=tuskar spearman i=ice troll
.............t[wall
...........TT[wall
..............i[wall
the rest up t u
Wave:1) 1x tuskar 2x tuskar spearmen and 1x ice troll
Wave:1-2)nothing
Wave:2)1x bear lumber(1/0)
Wave:2-3)1x wisp
Wave:3)upgrade tuskar into tuskar spearman (lumber2/0)
Wave:3-4) 1x wisp
Wave:4)upgrade ice troll lumber (3/0)
Wave:4-5)1x wisp
Wave:5)2x tuskar spearmen (lumber 4/0)
Wave:5-6)1x wisp 1 x lumber
Wave:6) 1x tuskar spearman (lumber 5/1)
Wave:6-7)nothing
Wave:7)upgrade bear into magnataur (lumber5/1)
Wave:7-8)1x wisp
Wave:8(close hold)2x tuskar spearmen (lumber 6/1)
Wave:8-9)1x lumber
Wave:9)1x wandigo (lumber 6-2)
Wave:9-10)1x lumber
Wave:10)1x bear (if u can build tuskars build them but normaly u will have gold only for the bear) (lumber 6-3)
Wave:10-arena-11) go 7/5 if u win arena maybe u can make 7/6 but DONT do it, stay 7-5
Wave:11) nothing
From now on it cant be detailed cos many thing matter here and its imposible t write something with details, i will just give u an idea of what u need t build and ofc lumbers
Wave:11-12)nothing
Wave:12(leak) here u build wandigo, ofc first upgrade the 1 u already have and then build a new 1 if u can, this wave is 500% leak tho insead of senting i suggest u to up ur king instead (lumber 7/5)
Wave:12-13) 1x lumber
Wave:13) again here u upgerade and build wandigos if u have 130 gold left build a bear and u need t make 1 more ice troll for its aura, if  have 1 upgraded and 1 non-upgraded they stuck so make it when  have the chance(lumber7/6)
Wave:13-14)2x lumbers
Wave:14) again with wandigoes  

, if u have less than 180 gold just make tuskar spearmen or bear  (lumber 7/9)
Wave:14-15)2x lumbers
Wave:15)nothing (lumber 7/11)
Wave:15-16)nothing
Wave:16)(close hold, depending on luck and placement)build and upgrade a dragon, u probably leak few here but sometimes u dont (lumber7/11)
Wave:16-17)1x lumber
Wave:17) here u upgrade bear and in general u build only bears and magnataurs (lumber 7/12)
Wave:17-18)only lumber till u hit 7/16
Wave:18)only lumber till u hit 7/16
Wave:18-19)only lumber till u hit 7/16
Wave:19)only lumber till u hit 7/16
Wave:19-20) God bless u here, u will leak all 3 bosses and sents

(if u make the last lumbers a bit carefull and stay at 7-15 then u can pass this wave even without leaks, ofc its depending on what u build at previuse waves)
Wave:20
Wave:20+ use change builder(my fav roles here are beast, ghost and undead),then if u got something with good normal dmg in tier 6 u can keep for 24 but after 24 change it again.
Pls leave feedback i wrote it 2 fast and it may have mistakes somewhere, if u play it u will see that u can go way more incomer if u want i suggest u t try more lumbers at 14,15,16 and earlier last wisp hope u like it cya around.
Last edited by tasos on Fri Oct 03, 2014 4:54 pm; edited 2 times in total (Reason for editing : nothing)

tasos

Veteran





Posts

: 29


Join date

: 2014-07-29


Age

: 24


Location

: θεσσαλονίκη, Ελλάδα



Cool picture you got there, I like it.

Regarding the guide, seems pretty nice, the only major problem I found was level 12, but if you get your king ready, well, I guess it should be no problem.

NERV

Neotank




Posts

: 262


Join date

: 2011-09-01



Hello NERV,
Yes 12 is big leak but it`s not a big problem in general, if u spent ur wood from wave 11 t king instead of balistras and chariots its no problem at all.

tasos

Veteran





Posts

: 29


Join date

: 2014-07-29


Age

: 24


Location

: θεσσαλονίκη, Ελλάδα





Similar topics
---
Permissions in this forum:
You
cannot
reply to topics in this forum